ISCAR LTD. employs more than 6,500 people in over 50 countries and is part of the IMC Group, which includes over 130 companies and over 14,000 employees.
The IMC Group, owned by Berkshire Hathaway Inc., is a multinational holding company headquartered in Omaha, Nebraska, USA.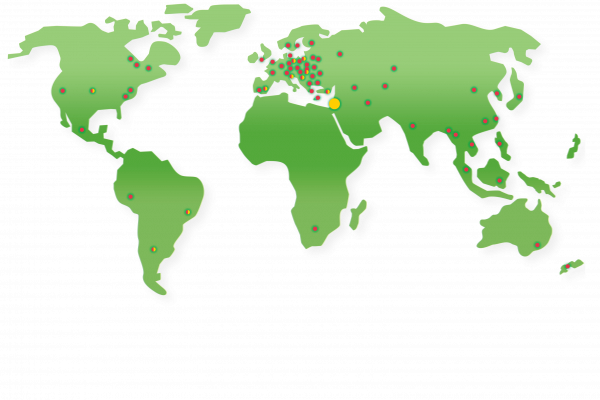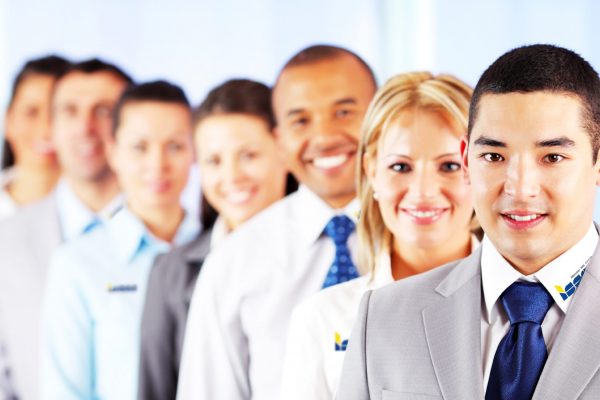 ISCAR appreciates diverse cultures as they create an empowering environment, allowing equal opportunities for its employees to grow and professionally excel.
ISCAR's high employment retention reflects an average tenure of over 15 years.
ISCAR sees its social commitment indivisible from its business operations. The company practices a donation strategy and contributes to the Rambam Hospital in Israel to promote medical research. ISCAR also donates to charity and to cancer research according to a structured plan initiated by company management. Blood donations are regularly scheduled at ISCAR. By hiring disabled individuals, ISCAR expands its cultural diversity, fosters creative solutions and demonstrates its commitment to equality.
ISCAR aspires to a cleaner environment and to reduce global warming. To show its commitment, the company operates a large fleet of cars which includes hundreds of hybrid and electric vehicles. ISCAR's 'wheels to work' assists employees with transportation to and from work. The company operates a large fleet of comfortable buses to assure the transportation of over 2500 employees to work daily.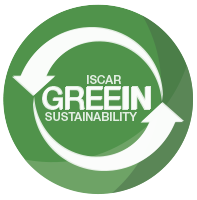 The company's headquarters is situated in the Western Galilee, 700 meters above the Mediterranean Sea level. Landscaping and maintaining a green environment are of the essence at ISCAR. Gardening solutions clearly illustrate how nature and architecture work in harmony.