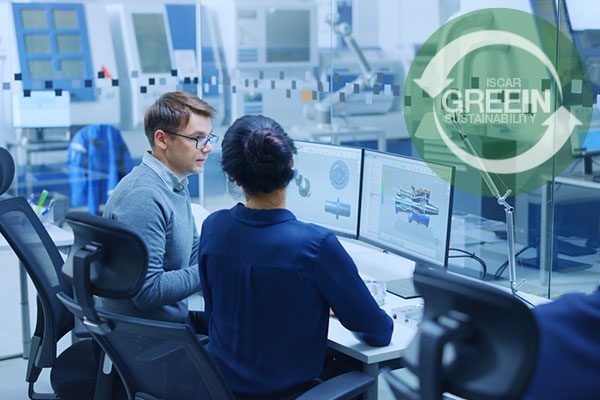 ISCAR's GREEIN research and development engineers focus on eco-innovation.
The company's R&D investment and activities improve productivity and efficiency, reduce costs and environmental impacts.
R&D has an important role in improving the environmental performance of industry being an important element in sustainable development. ISCAR deploys relevant resource efforts to achieve innovation and competitive advantages.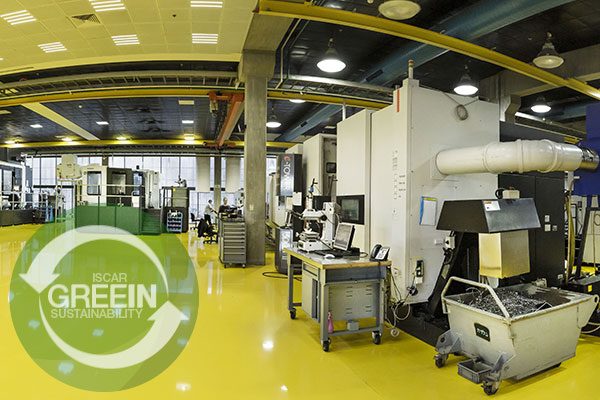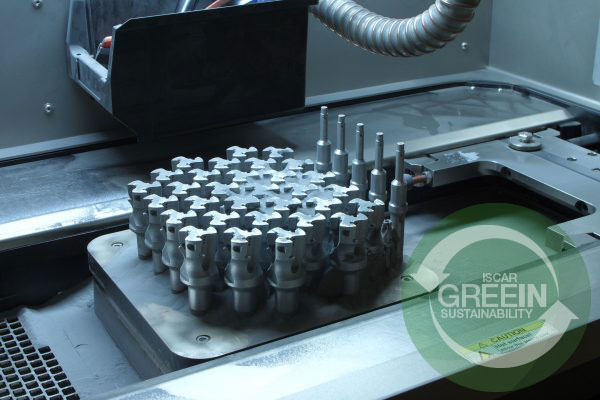 ISCAR R&D efforts aspire to specific emerging technologies and digitalization processes, such as additive manufacturing and artificial intelligence, and provide customers with advanced tools and inserts for achieving higher productivity and cost reduction.
Cutting tools are of great importance to sustainability improvement. While the cost of cutting tools is less than 4% of the machining cost, they account for up to 40% of the total downtime of machine tools and indirectly affect 30% of the total machining costs. As a result, the more durable and capable a cutting tool is, the more cost resource and energy could be saved.