GREEIN Customer Service Delivery and Code of Ethics
ISCAR sustainable customer service means identifying the true needs of customers while coinciding with the company's business processes. ISCAR aims to answer to the changing needs of customers in the competitive market of metal cutting tools.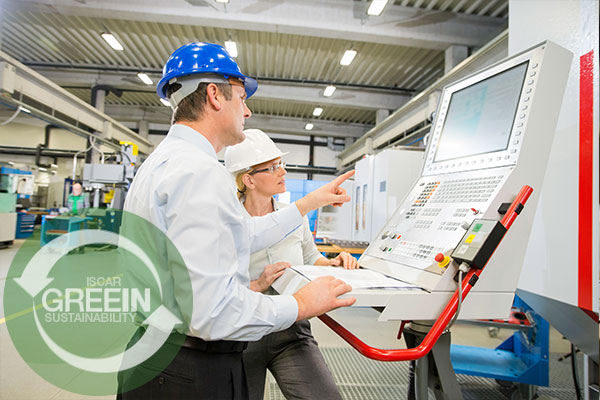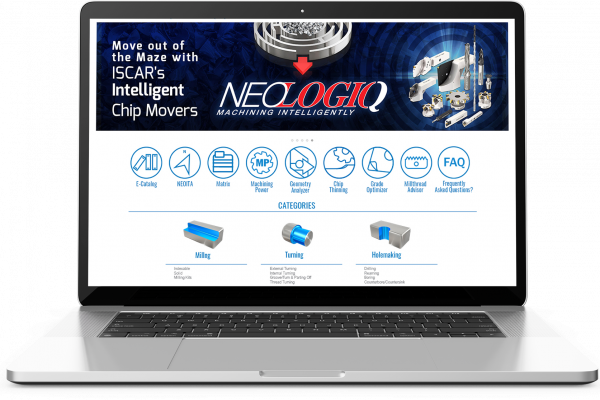 ISCAR's online shopping platform is quick, easy and straight forward. The website is based on the company's electronic catalog, which enables filtering and browsing through the many thousands of products that can be delivered quickly to any location around the globe. By signing into the e-commerce system, customers can obtain personalized discounts and products geared for their requirements while encouraging less spending.
ISCAR utilizes central warehouse services for improved stock management and to induce delivery optimization. The centralized logistic centers in Europe, North America and Eastern Asia improve business, reduce environmental impact and assure the supply chains are greener and more cost effective for customers.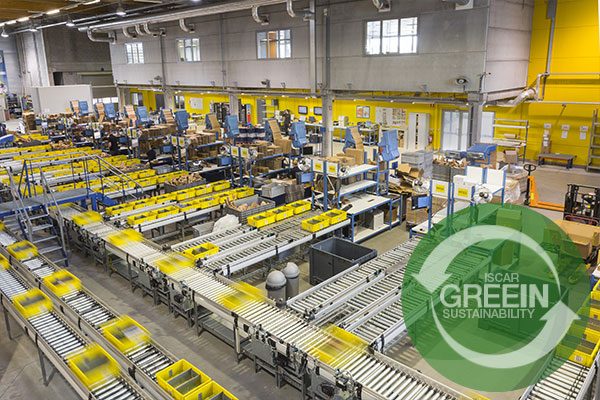 The company aims to boost customer loyalty in the short term and to assure an ever-more environmentally aware future with long-term customer loyalty. When sustainability becomes part of a brand's culture, it becomes a point of distinction, a core value, and has a large impact on the way customers perceive the brand.
ISCAR's sustainable packages are carriers of the corporate brands. Corrugated cardboard and other forms of paper-based packaging are environmentally friendly, sustainable and used to package various ISCAR's products. To package the tools and inserts,  polyethylene and polypropylene plastic packages are used. Technically these plastics can be recycled and transformed for reuse.
As part of sustainable customer service, ISCAR continually strives to be socially responsible. Our compliance program is driven by high ethical standards and legal conformity in business practices. Compliance prescribes a true code of conduct that does not tolerate violation of the law, nor 'company internal regulations.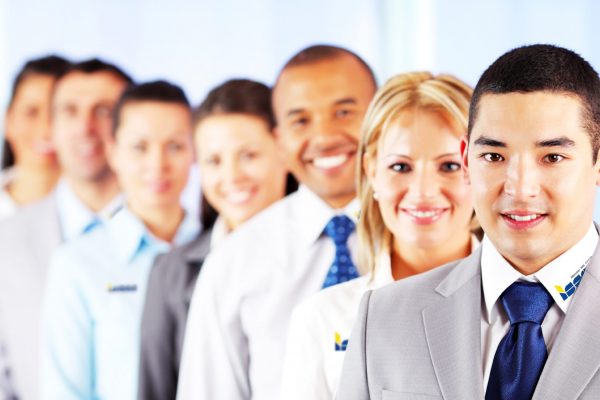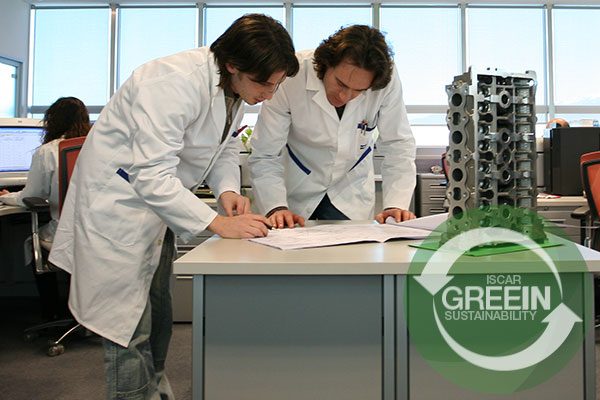 ISCAR recently – nominated a Chief Sustainability Officer (CSO) who will work with managers, employees, and customers to address the organization's approach to environmental responsibility with the goal to minimize the company's environmental impact.
The Company requires the highest standards of professional and ethical conduct from its employees and third parties. The Company's employees and third parties must follow such policies and standards as outlined in the Company's Code of Conduct ("Code").
The Company appointed a Compliance Officer, who is responsible for the implementation of the Code throughout the entire business of the Company