GREEIN Environment And Manufacturing
ISCAR is a global metalworking company, which strives to achieve an environmental impact and responsibility with a compliance program that conforms and commits to improved surroundings. 
Treating the environment with great care has been a long and intricate practice at ISCAR headquarter and at its many subsidiaries around the globe. The company closely monitors its environmental impact by lessening risk factors by addressing products life cycles, starting from raw material to production, transportation, application, packaging and end-of-life management. ISCAR continuously improves environmental performance values to assure a consistent and responsible approach to its environment.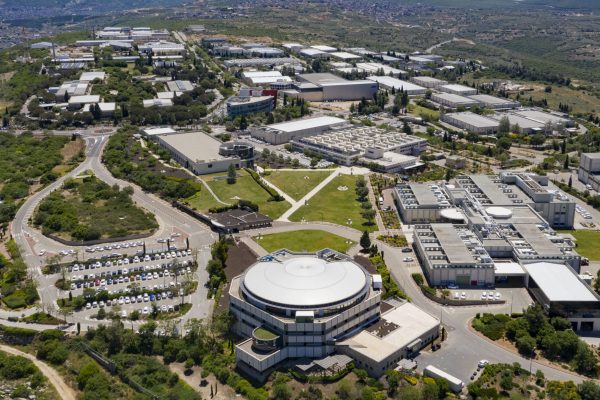 ISCAR adheres to the International Standards ISO 14001, which specifies the requirements for an environmental management system to enhance eco-friendly performance. The company commits to this standard in all production units to maintain clean production processes.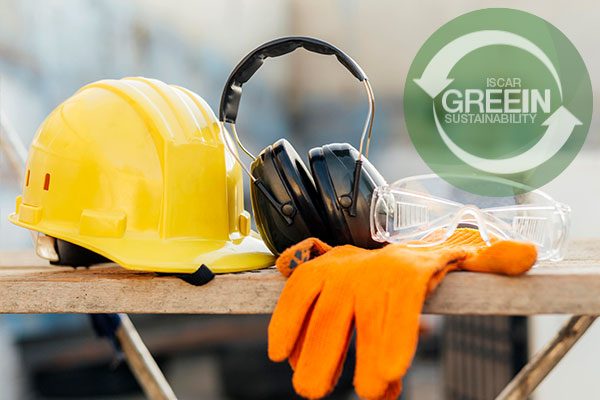 Environment, health, and safety policy are set to protect employee health and safety while supporting environmental concerns alongside promoting renewable energy, recycling, and waste reduction. 
Tungsten and cobalt are strategic metals used to manufacture inserts. Cemented tungsten carbides become available for recycling when scrapped. ISCAR regularly collects scrap metals and carbide from its customers to ensure these sustainable metals are recycled in plants or sold to buyers. The easiest approach for direct reuse is to grind used tools to resurface or rebuild worn tools. Collecting scrap carbide and grinding worn carbide tools assures a cleaner environment.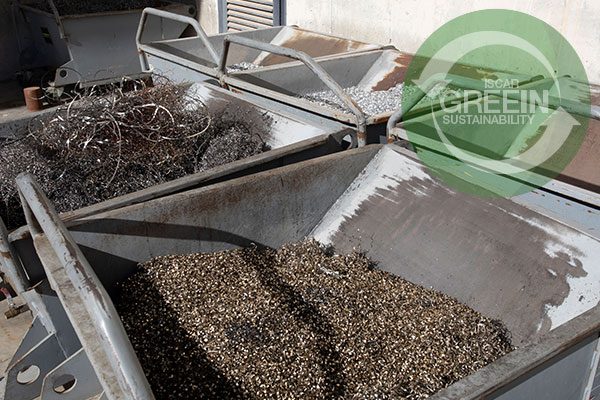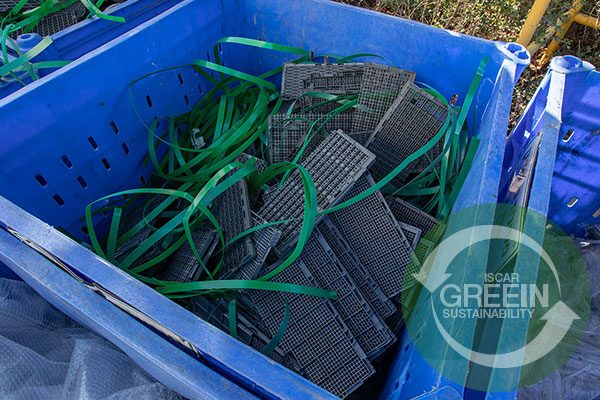 Waste disposal is treated with high priority where the collection, recycling, and deposition of waste materials is handled daily to assure it is properly treated.  The waste management program includes monitoring and controlling the methods by using a highly advanced dedicated computer system in the company's central control room. 
ISCAR practices methods of sustainable manufacturing by creating advanced cutting tools and inserts through economically-sound processes that minimize negative environmental impacts while conserving energy and natural resources. ISCAR is certified with both ISO 45001, which conforms to safety regulations, and ISO 50001 conforming to energy related issues.
The MATRIX family of automated tool dispensers powered by ISCAR's unique management software targets assist to drive down costs, guarantee production output, optimize stock levels, streamline purchasing, control cost per unit and select the right tools for the job to assure sustainable manufacturing.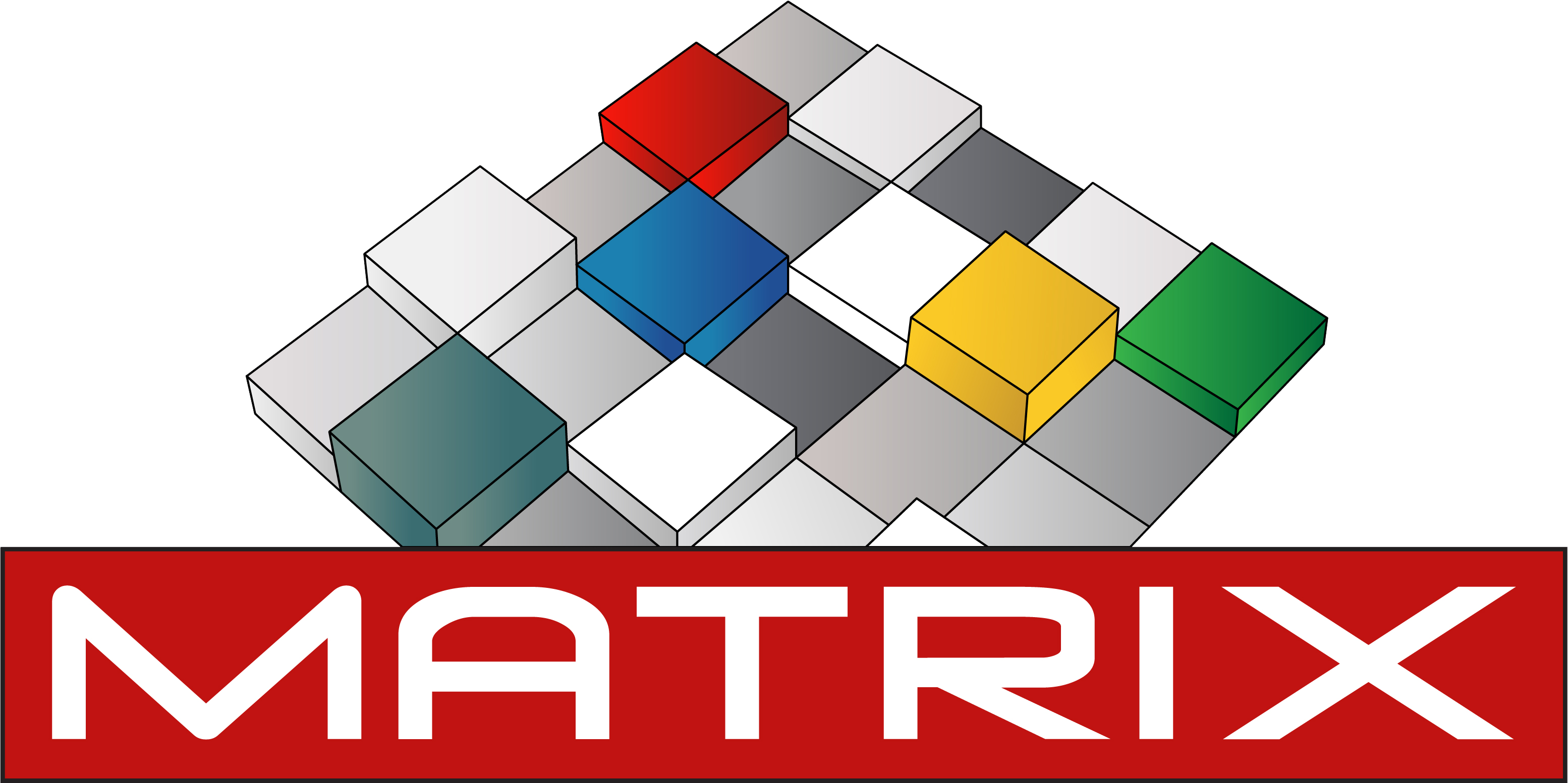 Sustainable manufacturing is cost-effective. By improving the efficiency of equipment and processes, the company has lowered energy consumption, decreased manufacturing time, reduced waste, and makes use of less material, all of which provide significant cost savings for ISCAR and its customers.